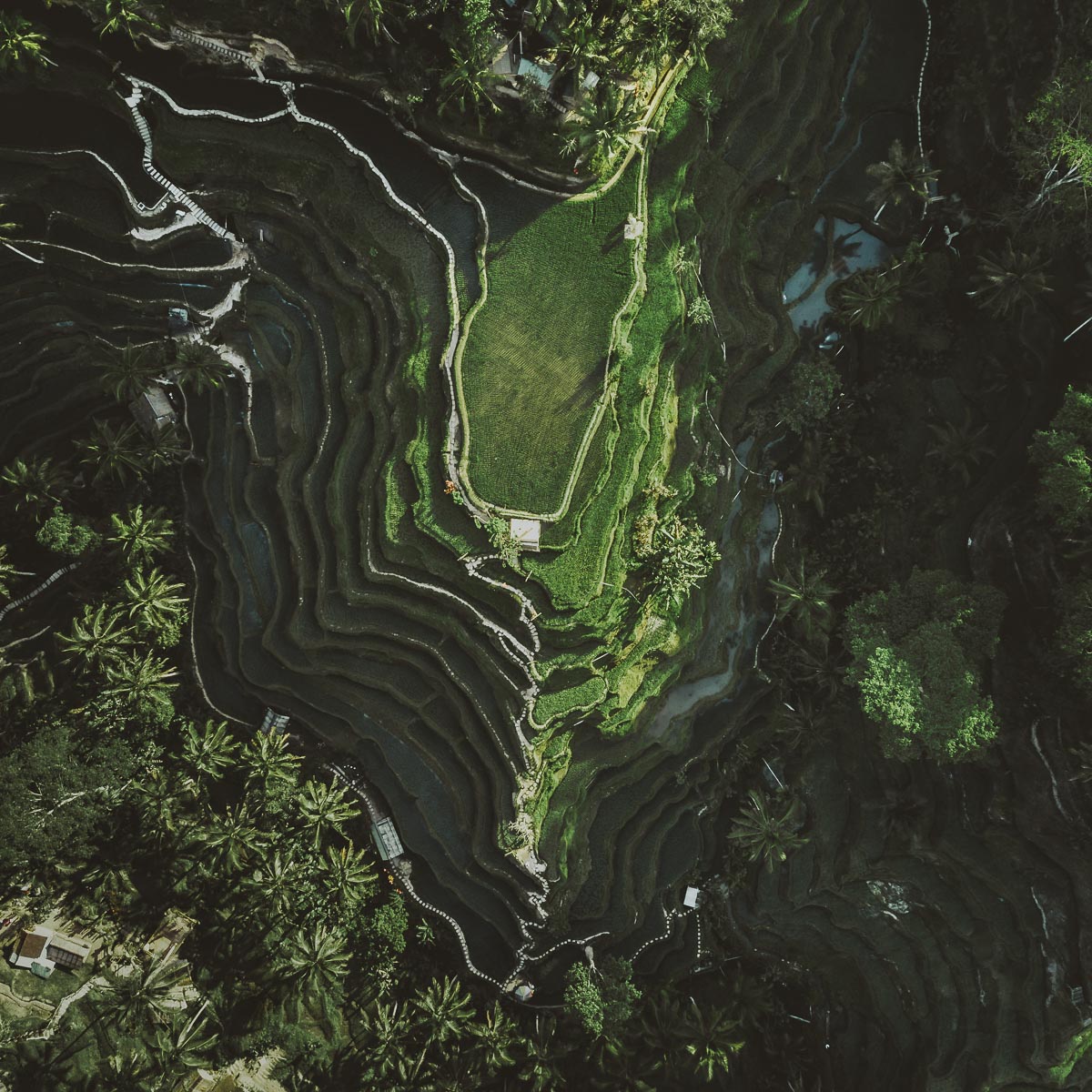 Latest On The Blog
Find our newest articles here!
Hi there!
Welcome to our lesbian lifestyle and travel blog! We're Roxanne (L) and Maartje (R): two girls in love with each other, the world, writing, and photographing! Our love story started in 2014 and our journey is far from over!
In March 2017, we sold everything, left home behind, and started traveling full time. On the road, we started Once Upon A Journey.
After being nomadic for three years, we are Netherlands-based again since 2020.
It's our biggest belief that travel is for everyone, and we're determined to show how beautiful the world can be.
Shop Our Presets
Presets are settings you can apply to a photo that will change the looks of the photo. Basically, these are photo filters.
Our presets are what make our photos have that specific look, and now you can get the same look!
We support all versions of Lightroom, and we have mobile presets for the FREE Lightroom app!
Lesbian Travel
Traveling the world as a girl couple requires some extra precaution! We have written the ultimate lesbian travel guide (incl. safety tips), have the best ideas for a lesbian holiday to Europe (or honeymoon?), and on our website you can find specific city & country guides! Our favorite is the place we called home for years: read about lesbian Amsterdam!
LGBT Interviews + Personal Stories
Our website and social channels would not be here without the connections we made with other LGBT people online. There are so many stories to be told, to be represented. And we can't tell them all ourselves. On our blog you find inspiring interviews with gay married couples, lesbian families, and about lesbian tattoos. We also share our personal stories about coming out (incl. coming out tips).